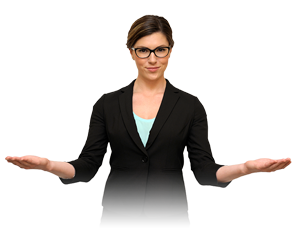 Our vision is to be one of the leading regional companies known for services, trust and solutions in heavy Equipment Maintenance.
Forklift Repair In Dubai
Specialized in forklift repair and maintenance / servicing, lift trucks maintenance, top loaders repair and maintenance, pallet trolley repair & servicing, reach trucks repairing & maintenance, logistics equipment repair & maintenance, lifting equipment servicing & repair, materials handling equipment repair, heavy duty equipment repairing & maintenance, construction machinery maintenance & repairing.
Featured Work
Our company, Green Desert Dubai, is the top diesel forklift repair and service company in town. Our engineers have the capacity to service any model of the forklifts in the world. The Komatsu Forklift repair in Dubai would get the genuine spare, as we ensure replacement of the faulty spare parts with the original ones. You can trust us to do the best for your machine. This is the highlight of our forklift repair in Dubai.